Annual General Competition 2016
---
Lymm Photographic Society - Members' Gallery
Sharing the joys of photography in our village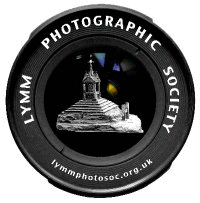 Enjoy our photo gallery below which contains all the submitted digital images.


Instructions : To view the gallery scroll down the thumb nails on the "light box" below. To take a closer look click on any of the thumb nails to see a larger version. Once you have a larger version on the screen you can click on the left or right of that image or use arrow keys to move to an adjacent one.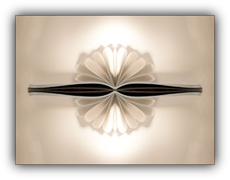 For a number of year's we have run a fun Christmas competition, the Spread Eagle Competition, judged by our favourite landlord, Nick. Based on feedback from members who wanted an additional competition to be added to our programme, in 2016 we set up our inaugural "proper" competition with an external judge. The judge was Janice Barton. The digital winner was James Leslie's picture left and the prints winner was Bill Rigby.
You can enjoy the competition entries from the digital section below.