What we own
The club has a small number of assets which has been able to purchase by money raised through membership fees, the raffle and grants/donations.

The main capital assets are :
- a Samsung laptop
- a Sony VPL-SX125 2500 ANSI Lumens XGA Short Throw Projector (purchased in part through a grant from the Parish Council and a donation from Alans Taylor and Williams for members' image contributions to the Lymm Historic Transport Day book "the Wheels and the Water"
- a large screen


All of the above are securely stored centrally in the village and not at any members' house. The Treasurer maintains a full list of the club's assets.


---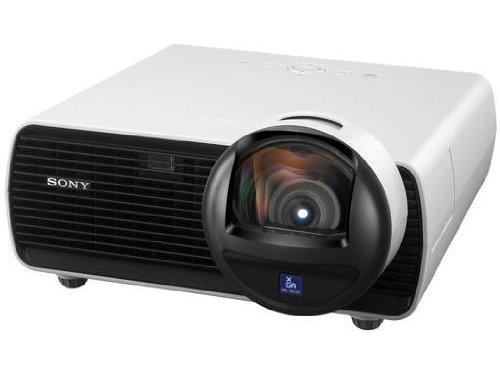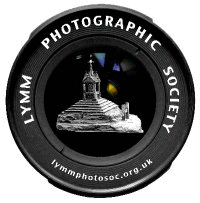 The Society's Constitution deals with the disposal of club assets should the Society dissolved.