Annual General Competition 2020
---
Lymm Photographic Society - Members' Gallery
Sharing the joys of photography in our village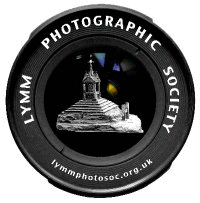 Instructions : To view the gallery scroll down the thumb nails on the "light box" below. To take a closer look click on any of the thumb nails to see a larger version. Once you have a larger version on the screen you can click on the left or right of that image or use arrow keys to move to an adjacent one.
This year's Annual Competition certainly had a twist - Coronavirus social distancing! Not a group to be deterred, our competition went ahead (with remote entries and judging). We are very grateful to Dave Cowsill for judging the entries this year and to the many members who joined the results evening over Skype. The prints were drawn from those previously exhibited in Lymm Library, with digital entries submitted specifically for the competition.
In the gallery below, the photographs have had "print" or "digital" added to their name to record the section into which they were entered.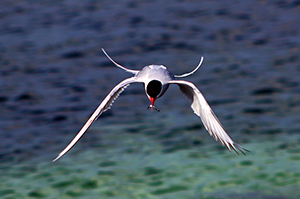 RESULTS
Prints
1st - Arctic Tern Farne Islands - Martin Ellison
= 2nd - Weekend Walkers - Carol Sparkes
= 2nd - Daresbury Church - Dave Beech

Digital
1st. - Llynnau Mymbyr - Bill Rigby
= 2nd - Kingfisher with fish - Chris Beesley
= 2nd - Dan - Bill Rigby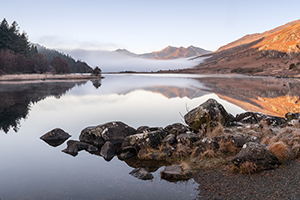 Copyright © 2020 Lymm Photographic Society The photographers retain the copyright of their own individual work.